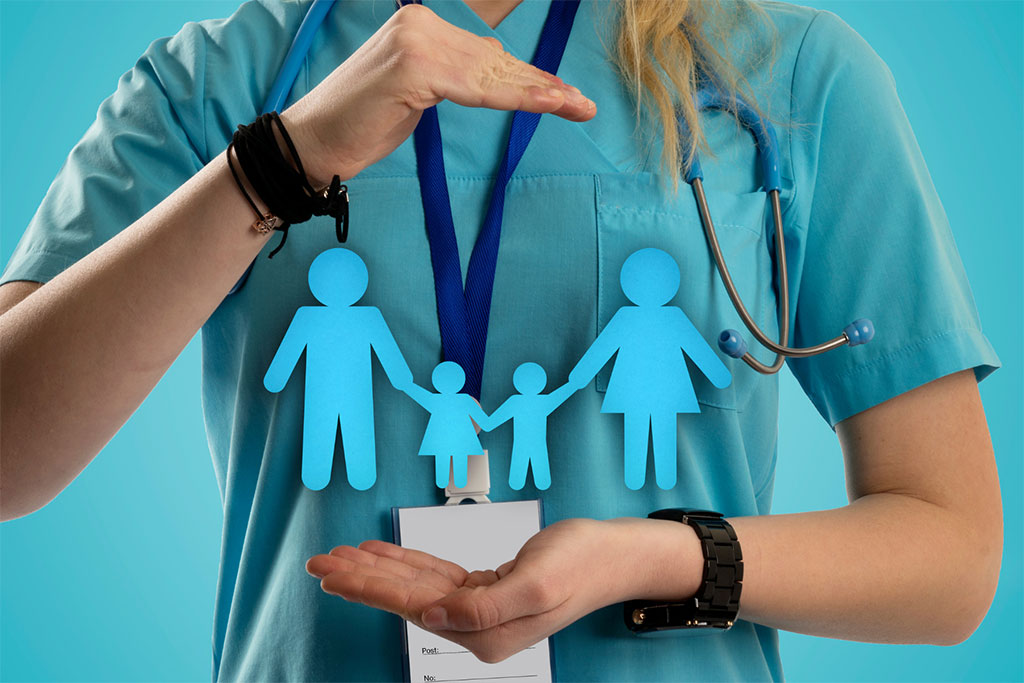 At MedLink Georgia, we value our employees and their wellbeing, which is one of the reasons we chose to offer competitive benefits for the non-profit industry. We proudly offer:
Medical, Dental, Vision, & Life Insurance along with a few other ancillary benefits
Paid Time Off (PTO), Paid Corporate Holidays, and Disability Benefits
403 (b) retirement investment plan with employer matching contributions
Professional Development and Continuing Education opportunities
Employee assistance and hardship programs, plus so much more!
Professional Development & Continuing Education
MedLink Georgia believes in the growth and professional development of our employees. We actively seek ways to invest in for training and education, therefore we welcome new, innovative ideas! MedLink Georgia believes in upward mobility and keeping our employees for the long haul. We also believe that job specific training to stay current in each field is very important.
Do you have a passion for improving access to quality healthcare for everyone? So do we! We offer care quality care for every person in our communities no matter their financial status. We strive to make a difference in the lives of our patients and neighbors. Our staff is encouraged and supported to participate in activities or events that help meet the needs of those around us, whether it be community-specific or organization-wide. If there's a need, we want to find a way to meet it!