Where the Primary Focus is You.
Devoted to the comprehensive healthcare needs of patients of all ages, MedLink family medicine providers diagnose and treat multiple medical problems ranging from sore throat to heart disease.
We offer comprehensive medical care for patients of all ages, regardless of insurance or ability to pay. From acute care to preventative check-ups, we're here for your entire family when you're well and when you're not well.
Primary care is the day-to-day healthcare given by a health care provider which includes these services:
Family Medicine
Family medicine is a branch of medicine designed to have one provider provide basic health care to all members of the family. Services offered include routine health care checkups, sick and well visits, blood pressure screenings and basic lab services.
Internal Medicine
Internal medicine is a medical specialty dealing with prevention, diagnosis and treatment of adult diseases. Patients are seen for routine examinations, screenings, medication compliance, as well as the diagnosis and treatment of medically complex illnesses and chronic diseases.
Pediatrics & Adolescent Care
Pediatric and adolescent care is a branch of primary care that focuses on health care for newborns, infants, young children, adolescents, and teens. MedLink Georgia offers the best in newborn, adolescent, and young adult health care. Whether it's routine immunizations, a well visit, or a sick visit, our friendly, experienced staff is ready to help.
Women's Health Services
Gynecology is the branch of medicine dealing with the physical, reproductive and mental health needs of women at all stages of their lives. Our services are relevant to the lifespan of women, from routine gynecological exams and contraception method options to medication therapy for menopause.
Bowman

Clayton

Cleveland

Colbert

Commerce

Danielsville

Demorest

Gainesville

Hartwell
Homer

Jefferson

Lawrenceville

Lexington

Monroe

Royston

Suches

Winder
Telehealth visits available at certain locations.
Telehealth
We understand that when you are not feeling well, driving to our office might be difficult. We make it easy to get the same benefits from your computer or phone. Telehealth visits are virtual office visits that let you video chat with a member of our care team from the comfort of your home or wherever you are if there is internet access! We even offer some good visits to protect our good patients from our sick patients.
Telehealth visits available at certain locations.
Annual Wellness Visit
Annual Wellness Visits are simply a conversation between you and your doctor to discuss your health history. During the discussion, address any concerns you may have about your health. The provider will review your medications and immunizations to ensure everything is up to date. It is also a time when you and your doctor review your existing health problems. Together you will determine what health issues may become a concern in the future and how to prevent them. The goals of an Annual Wellness Visit are to create a complete personal and family health history to help prevent future health problems. 
Welcome To Medicare
A Welcome to Medicare preventive visit is a one-time appointment you can choose to schedule when you turn 65 and are new to Medicare. The goal of this visit is to promote general health and help prevent possible diseases.
Mushtaq Ahmed, MD
Specialty: Family Medicine
Service: Primary Care
Location: Winder
Maria Isabel Alban, MD
Specialty: Family Medicine
Service: Primary Care
Location: Gainesville
Ernie Aldaco, FNP-C
Specialty: Family Medicine
Service: Primary Care
Location: Gainesville
Evelyn Aviles, FNP-C
Specialty: Family Medicine
Service: Primary Care
Location: Gainesville
lee lindsey Bleshoy, DNP, FNP-C
Specialty: Family Medicine
Service: Primary Care
Location: Winder
Rachel Bright, FNP-C
Specialty: Family Medicine
Service: Primary Care
Location: Commerce, Jefferson
Brenna Clinansmith, FNP-C
Specialty: Family Medicine
Service: Primary Care
Location: Monroe
Monick Crain, FNP-C
Specialty: Family Medicine
Service: Primary Care
Location: Jefferson
Loretta Duggan, MD
Specialty: Family Medicine
Service: Primary Care
Location: Oglethorpe
Deanna Essig, FNP-C
Specialty: Family Medicine
Service: Primary Care
Location: Winder
Mystical Evans, FNP-C
Specialty: Family Medicine
Service: Primary Care
Location: White, Warrior Wellness Center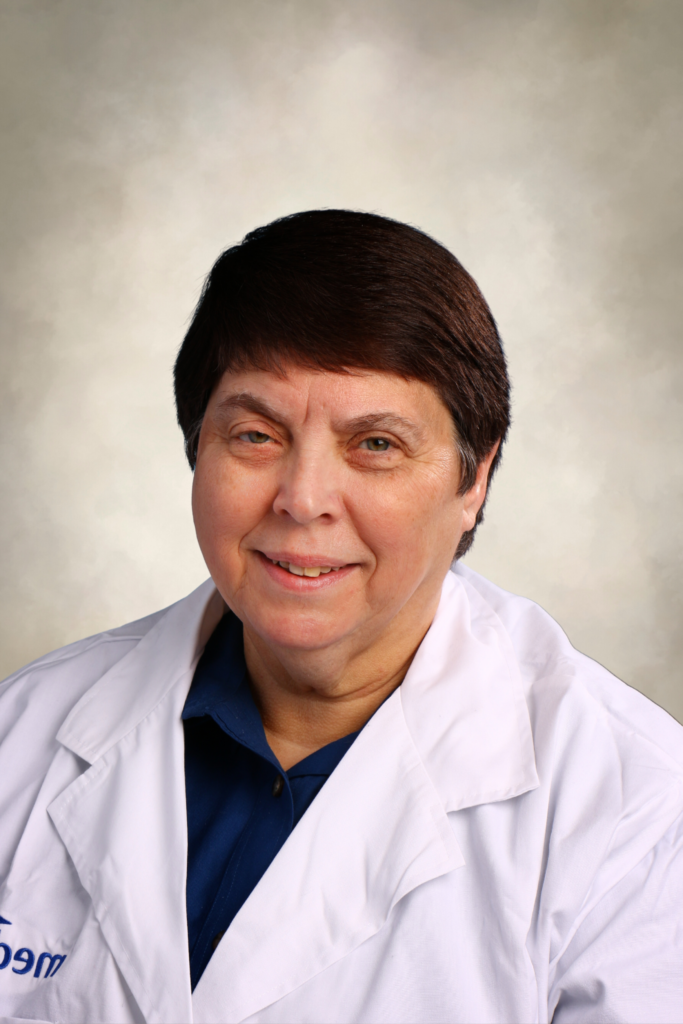 Karen Frank, DO
Specialty: Family Medicine
Service: Primary Care
Location: Rabun North
Josie Freeman, FNP-C
Specialty: Family Medicine
Service: Primary Care
Location: Bowman
Daniel Gordon, MD
Specialty: Family Medicine
Service: Primary Care
Location: Hartwell
Evan Grovenstein, DNP, FNP-C
Specialty: Family Medicine
Service: Primary Care
Location: Colbert
Rebekah Hawkins, FNP-C
Specialty: Family Medicine
Service: Primary Care
Location: Royston
Susan Hawn, MD
Specialty: Family Medicine
Service: Primary Care
Location: Jefferson
Heather Hill, FNP-BC
Specialty: Family Medicine
Service: Primary Care
Location: Hartwell
Jason Hurt, FNP-C
Specialty: Family Medicine
Service: Primary Care
Location: Oglethorpe
Heather Jones, FNP-C
Specialty: Family Medicine
Service: Primary Care
Location: White
Derek Klemm, DO, PharmD
Specialty: Family Medicine
Service: Primary Care
Location: Habersham
Philip Kong, DNP, FNP-C
Specialty: Family Medicine
Service: Primary Care
Location: Athens
Ling Li, MD
Specialty: Family Medicine
Service: Primary Care
Location: Bowman
Gina Looney, FNP-C
Specialty: Family Medicine
Service: Primary Care
Location: Royston
Jennifer Marcellino, MMSc, PA-C
Specialty: Family Medicine
Service: Primary Care
Location: Rabun
Kimberly Martin, MD
Specialty: Family Medicine
Service: Primary Care
Location: Rabun
Lisa Martin, FNP-BC
Specialty: Family Medicine
Service: Primary Care
Location: Bowman
Kristen Maxwell, FNP-C
Specialty: Family Medicine
Service: Primary Care
Location: Habersham
Nancy McCoy, FNP-BC
Specialty: Family Medicine
Service: Primary Care
Location: Banks
Jennifer Meeks, FNP-C
Specialty: Family Medicine
Service: Primary Care
Location: Royston
Haroon Mian, MD
Specialty: Family Medicine
Service: Primary Care
Location: Gainesville
Abigail Nevitt, PA-C
Specialty: Family Medicine
Service: Primary Care
Location: Gainesville
Sarah Parker, FNP-C
Specialty: Family Medicine
Service: Primary Care
Location: Habersham
Tiffany Payne, FNP-C
Specialty: Family Medicine
Service: Primary Care
Location: Lawrenceville
Nicole Powell, DNP, FNP-BC
Specialty: Family Medicine
Service: Primary Care
Location: Winder
Susanne Price, DNP, FNP-C
Specialty: Family Medicine
Service: Primary Care
Location: Colbert
Melissa Pruitt, FNP-C
Specialty: Family Medicine
Service: Primary Care
Location: Suches, White
Stephen Aaron Purser, MD
Specialty: Family Medicine
Service: Primary Care
Location: Athens, Oconee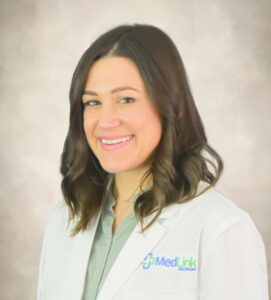 Jane Purser, DNP, FNP-C
Specialty: Family Medicine
Service: Primary Care
Location: Oconee
Rebecca Redding, DO
Specialty: Family Medicine
Service: Primary Care
Location: Monroe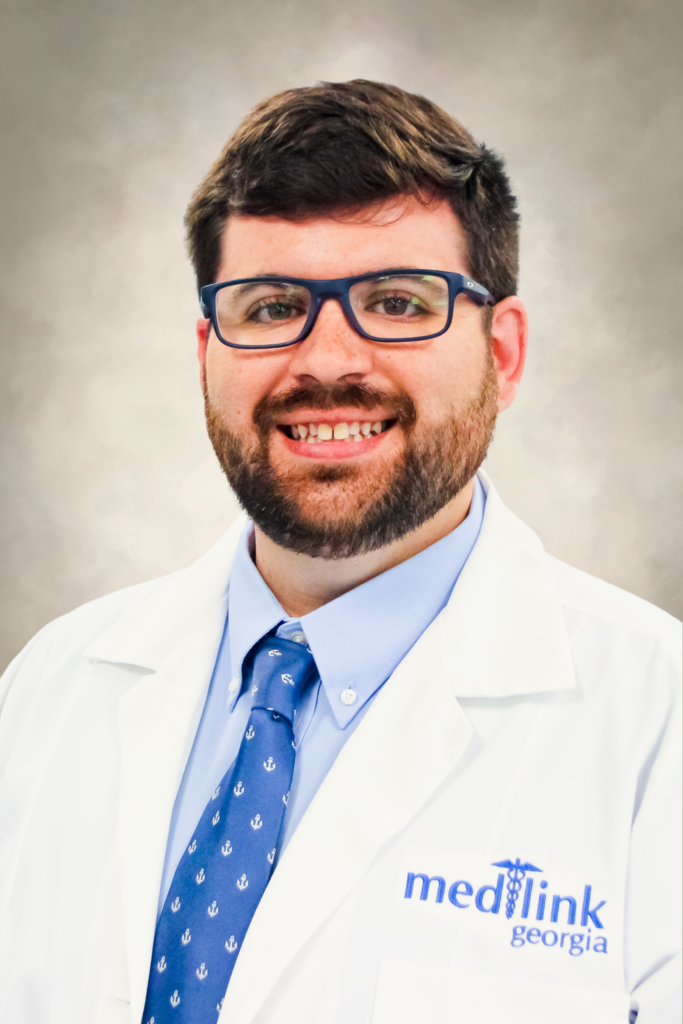 Daniel Reid, FNP-C
Specialty: Family Medicine
Service: Primary Care
Location: Banks
Shannon Robinson, FNP-BC
Specialty: Family Medicine
Service: Primary Care
Location: Rabun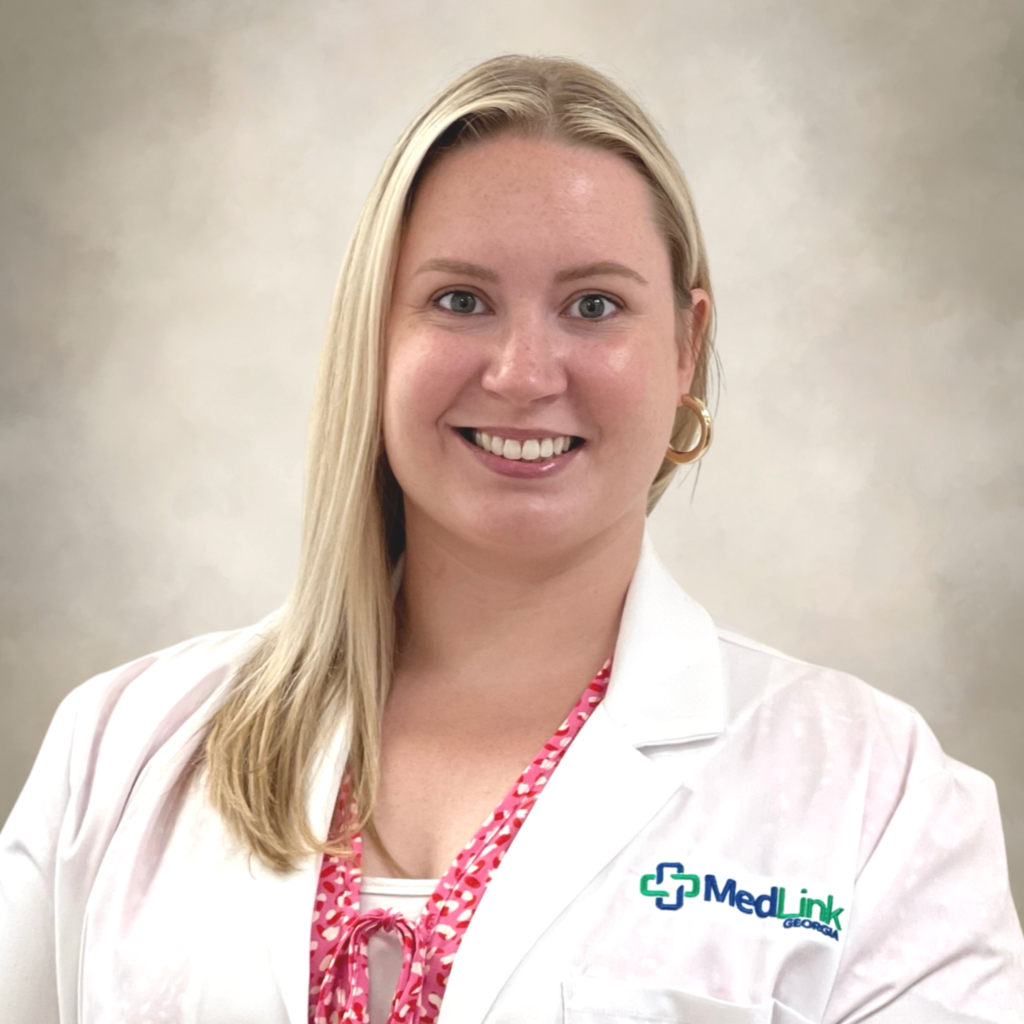 Selina Sanders, FNP-C
Specialty: Family Medicine
Service: Primary Care
Location: Hartwell
Giselle Sawyer, PA-C
Specialty: Family Medicine
Service: Primary Care
Location: Rabun North
Theodore Schock, DO
Specialty: Family Medicine
Service: Primary Care
Location: Hartwell
Sam Sencil, DO
Specialty: Internal Medicine
Service: Primary Care
Location: Bowman
Keith Sipsy, DO
Specialty: Internal Medicine
Service: Medication-Assisted Treatment Program, Primary Care
Location: Colbert, Winder
Anny Sosebee, FNP-C
Specialty: Family Medicine
Service: Primary Care
Location: Habersham
Justin Souter, FNP-C
Specialty: Family Medicine
Service: Primary Care
Location: Colbert
Linda Tejada Mahomar, AGPCNP-C
Specialty: Family Medicine
Service: Primary Care
Location: Winder
Michael Timmel, MD
Specialty: Family Medicine
Service: Primary Care
Location: White
Jeffrey Trawick, DO
Specialty: Family Medicine
Service: Primary Care
Location: Banks
Candace Vandiver, FNP-C
Specialty: Family Medicine
Service: Primary Care
Location: Commerce, Jefferson
Cameron Wagenbrenner, MD
Specialty: Internal Medicine
Service: Primary Care
Location: Colbert
Jennifer Wiley, FNP-C
Specialty: Family Medicine
Service: Primary Care
Location: Habersham
Syed S. Zaidi, MD
Specialty: Family Medicine
Service: Primary Care
Location: Lawrenceville