Family Planning
& Sexual Health
Family Planning & Sexual Health
Family planning and sexual health is much more than deciding what birth control method to use.
Sexual health affects all aspects of your health, which is why being proactive in your planning, prevention, and treatment is vital to your wellbeing. At MedLink, we provide screening services that help find serious health problems sooner, so you can have better options for your future. Our services are available to all patients regardless of gender or sexual orientation and are affordable, convenient, and always confidential. Our providers are trained to answer your most sensitive and private questions. We offer a safe place where teens, women, and men can learn how to make smart choices for their body and plan for a healthy future.
Wellness Exams

Cervical Cancer Screenings/PAP Smears

Breast Cancer Screenings

Pelvic Exams

Pregnancy Testing

Pre-conception Health Care
Birth Control

Contraception Education

Testing & Treatment for Sexually Transmitted Infections &Diseases (STIs/STDs)

HIV Testing

PrEP Services

Hepatitis Vaccinations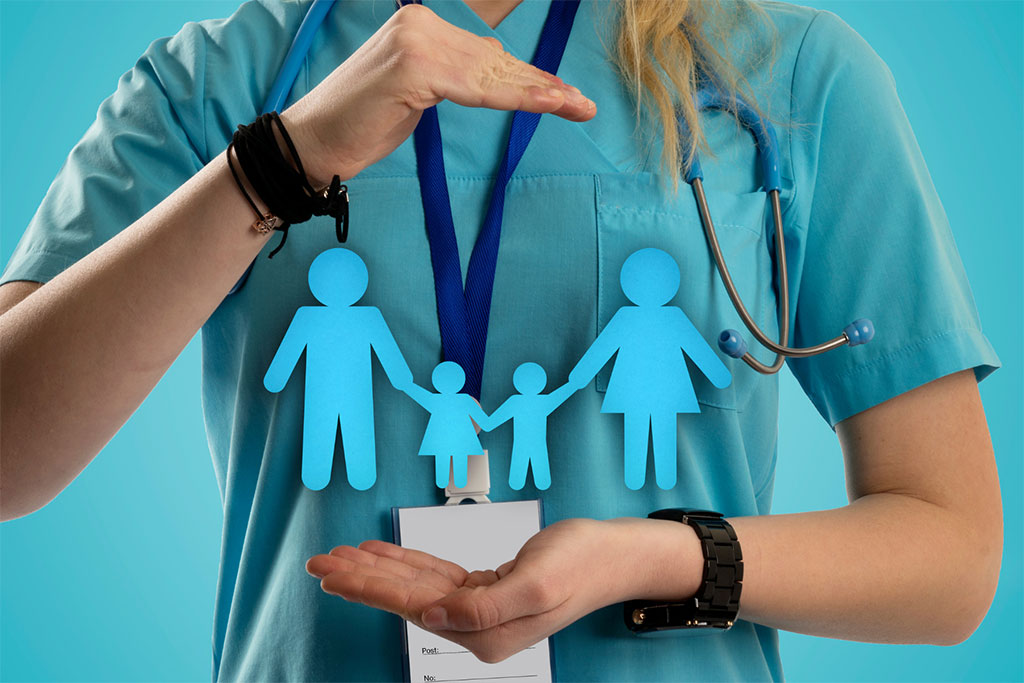 Family planning and sexual health services are offered at all MedLink locations. MedLink Georgia's providers are required by law to not disclose medical records or other information regarding health care services related to family planning, pregnancy, and teen services without the patient's consent.