MedLink Rabun North Providers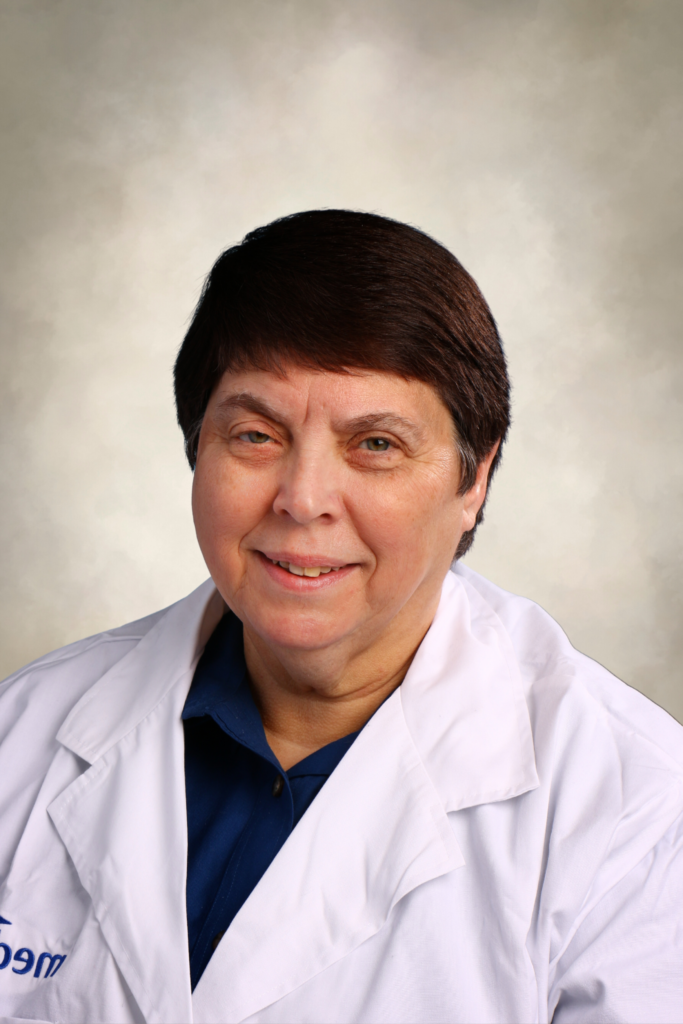 Karen Frank, DO
Service: Primary Care
Dr. Frank is a Family Medicine physician at our Rabun North office and has over 26 years of experience in the medical field. She attended medical school at Virginia School of Osteopathic Medicine and completed her residency at United Hospital Center. Dr. Frank has been employed by MedLink since 2013 and sees patients of all ages for their primary healthcare needs.
Giselle Sawyer, PA-C
Service: Primary Care
Giselle is a certified Physician Assistant at our Rabun North office. She graduated from Emory University School of Medicine and has been employed by MedLink since 2014. Giselle is bilingual in Spanish and has a special interest in Family Medicine and preventative medical care. Giselle sees patients 5 years of age and older for primary care, well-checks, woman's wellness exams, minor procedures, and treatment for the management of many chronic conditions such as diabetes, hypertension, and COPD/asthma.